National Grid In New York
National Grid keyhole coring gets underway in New York with their Utilicor Series 500 Coring Truck.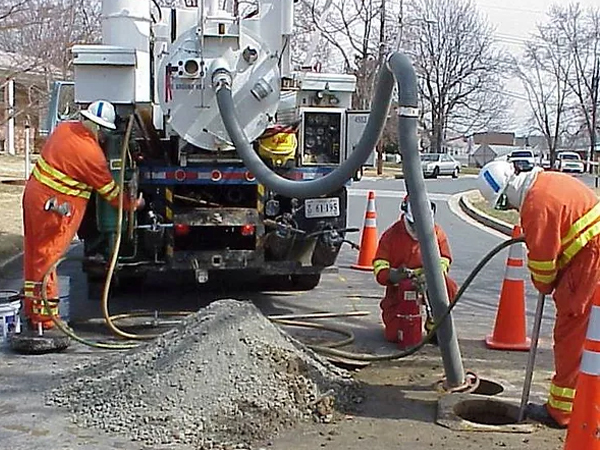 Washigton Gas and NPL
Washington Gas and alliance partner Northern Pipeline use keyhole extensively throughout Maryland, Virginia and District of Columbia.
We Energy Demonstration
We Energies looks on during a keyhole demonstration.
Utilicor Manufacturing Facilities
From fabrication, to hydraulic installation, to the finished units. Utilicor builds its coring equipment to the highest standards for years of dependable use.
Overlapping Cores
Cutting two cores that overlap – or in a figure-8, allow for more room to excavate. They can both be reinstated at the same time, saving thousands of dollars in pavement repair charges.
Asphalt Concrete Core
Utilicor equipment will core through the toughest roadways, including reinforced roadways.
Atmos crew and New Core Truck
Atmos Energy (then TXU) receive their new Series 500 coring truck.
Core Plates in Use
Using core hole plates allows for short term roadway opening, which keeps traffic flowing. The plates also make scheduling the work easier. Core / Vacuum / Inspect or Repair / Back Fill / Reinstate Core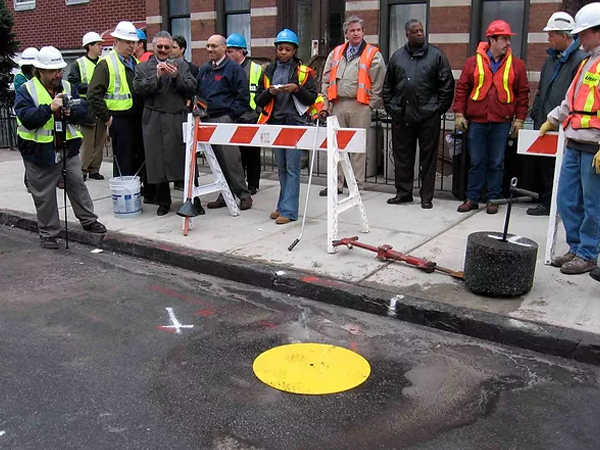 National Grid in New York City
City officials, contractors and National Grid management look on while keyhole coring demonstration is completed… pilot program was launched the same day of the demonstration.
Utilicor in the United Kingdom
Utilicor helps national Grid demonstrate the keyhole process in the streets of London
Toronto Contractor at Work
Keyhole core reinstatement in full production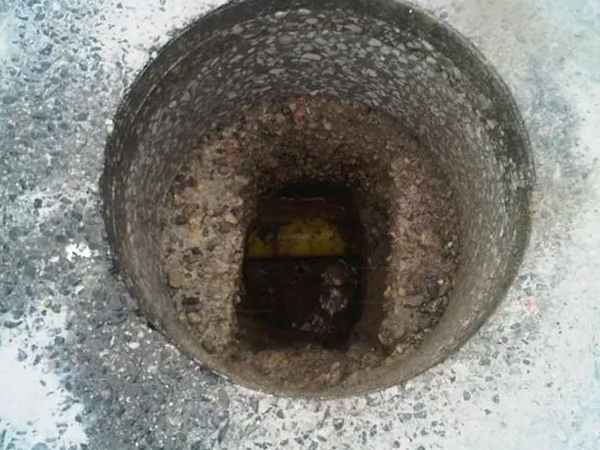 Gas Locate During HDD Drill Shot
Keyhole coring is perfect for locates during HDD installations
Reinstated Core with Orientation
Use a "V" to mark the orientation of the core before coring – this ensures proper placement during reinstatement.
Cathodic Protection Using Keyhole
When installing anodes, or test stations, use keyhole coring and Utilibond extended with pea gravel to secure the test box back into the roadway. Simple, neat and durable repair.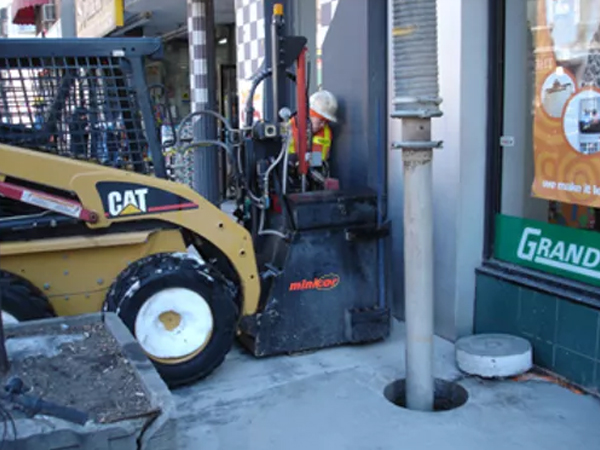 Minicor Coring Attachment
The Minicor-2 Coring Attachment is perfect for tight and confined urban environments.
SouthWest Gas Demonstration
SWG in Carson City demonstrates keyhole coring for their contractors and the city officials.